Sangfor's NDR covers operational technology networks and unmanaged devices, offering security teams a comprehensive view.
Network Monitoring
Network Visibility
Provides depth and breadth in network monitoring by analyzing both incoming and outgoing data (north-south traffic) and lateral data within the network (east-west traffic).
Threat Detection
Threat Hunting
Automated Response
What distinguishes
Sangfor Cyber Command from other available NDR options is not just its technological prowess
but also its comprehensive approach to cybersecurity. This includes the following elements:
Leverages AI and machine learning as essential parts of its security infrastructure to transform extensive data into actionable insights, enhancing threat detection accuracy.
Provides advanced breach analysis, encompassing the cause, attacker methods, and network entry point, giving organizations a comprehensive view of security incidents.
SOAR (Security, Orchestration, Automation, and Response) coordinates security tools, like firewalls and endpoint protection, for automated incident response.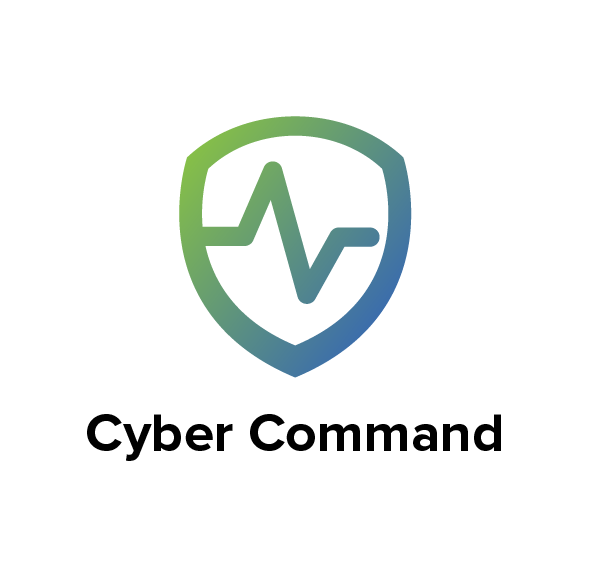 READ MORE